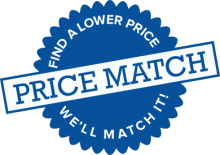 We'll beat any offer by 10%*
If you find a higher offer from an online competitor, we'll beat it by 10%!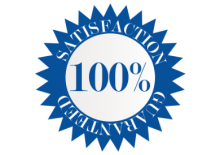 Your Satisfaction is Guaranteed!*
Completely risk-free with no obligations. We're here to help you get the most for your platinum' appraisal.
#1 Trusted Platinum Buyer
Sell Scrap Platinum to Recycle Platinum
At RecyclePlatinum, we offer a free, friendly, and secure platinum-buying service that allows you to quickly and easily sell scrap platinum for cash. We're a premier platinum buyer, purchasing platinum crucibles, wire, foil, rings, US platinum coins and many other types of scrap platinum. We regularly help members of the scientific and industrial communities convert spent and scrap platinum into cash.
Our friendly, personal and efficient platinum-buying service has won us many regular customers. The customer service you will experience at Recycle Platinum will be difficult to find among platinum refineries.
When you sell scrap platinum to us, we pay you high industry cash recovery prices, and we contact you personally to let you know how much we can pay for your platinum items. If you would also like to sell gold just include it with your order.
Recent Purchases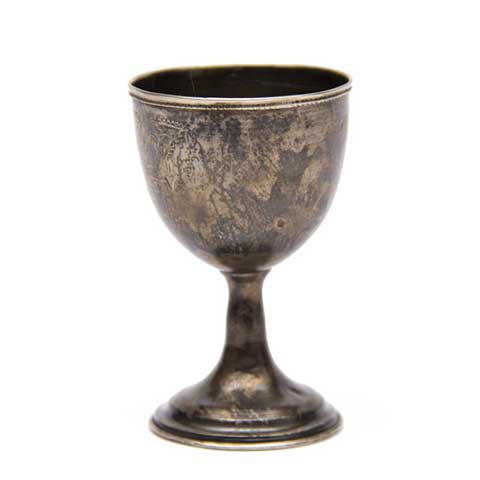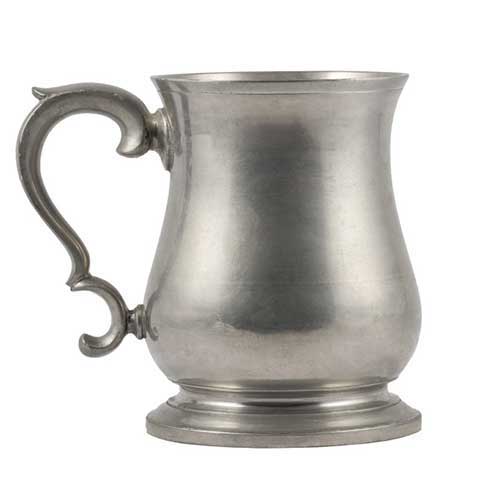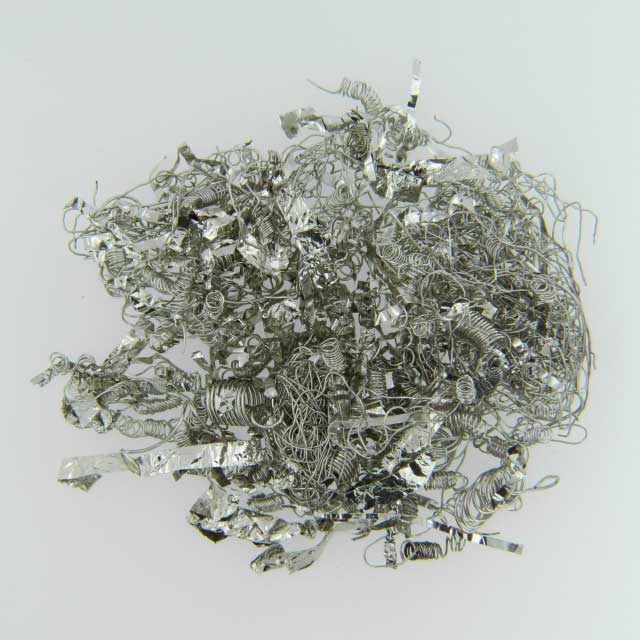 What Our Clients Say
"Everyone there was extremely patient and very knowledgeable, and if they did not know the answer to my questions, they would go find out right away."
"It's evident that they really care about providing excellent service."
"When I received my packet in the mail I was confident with the professionalism of the company."
"They made shipping very easy for me and I received a prompt confirmation of its arrival as well as a quick offer."
"They have my highest recommendation with no reservations! Believe me, you don't want to go anywhere else after you have done business with this highly respected company."
"The process was fast, simple and clear with no charges at all on my part!"
We are your best choice!
RecyclePlatinum™'s has industry experience as a trusted platinum buyer, and has thorough customer understanding, which comes with paying out millions of dollars to hundreds of thousands of satisfied customers, many of whom return to RecyclePlatinum™ again and again to sell platinum.
At RecyclePlatinum™, there's never any need to sacrifice your comfort, privacy, or financial security. We provide warm, friendly service from experienced professionals you can trust. Also, safeguards are in place to ensure that any information you give us is extremely secure.
We are proud members of both the Jeweler's Vigilance Council (JVC) and the Jeweler's Board of Trade (JBT), both of which exist to uphold the highest of ethical standards in the jewelry industry. Our jewelers are trained and accredited by the Gemological Institute of America (GIA), ensuring the most expert handling of your possessions. And we strive to exceed the standards of customer service upheld by the Better Business Bureau, with whom we hold an A-rating. When it comes to customer service, Recycle Platinum raises the bar.
Proud Partners & Associations